---
Welcome!
I'm so happy you're here! You're going to fall in love with our collection of printables and digital planners that are going to help you get every area of your life organized so you can create a vibrant and happy life!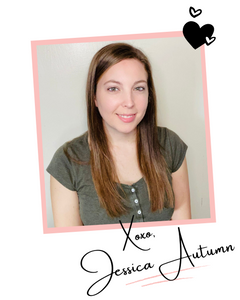 I'm a mother of two. I'm the wife of the most amazing man I've ever met. After all the craziness that's happened in my life, I'm finally happy right where I'm at. And I thank God all the time for it!
I started creating printables and digital planners to help me stay organized and it's very fulfilling helping others on their journey! Plus, I just LOVE making them!